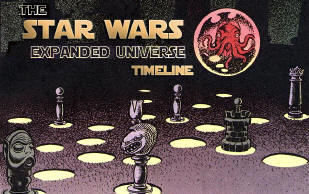 Click on the era symbol for description
Click on the title to go that particular era
Lost (and found) Star Wars stories

Articles, columns and quotes in defense of the Star Wars Expanded Universe

Eddie Van Der Heidjen's amazingly exhaustive page!

Robert Mullin's wildly unique chronology project attempts to fuse the EU canon with Disney's!

Nathan P. Butler's famously detailed chronology!

Long forgotten, un-reprinted Star Wars adventures and nonfiction literature

JJM's great timeline and list of Marvel appearances

TBone's famous Star Wars site include cut-scenes, scripts, and so much more!

Plif lives with Marvel Star Wars stats and loads of fun pages!

Dino Jim's comprehensive timelines and checklists

Fascinating study of the changes made to the original trilogy

This site's original pre-Filoni Clone Wars Timeline

Another chronology of the Clone Wars incorporates older stories in relation to the animated series

Everything you always wanted to know about the Star Wars Holiday Special!
Starwarstimeline.net is on: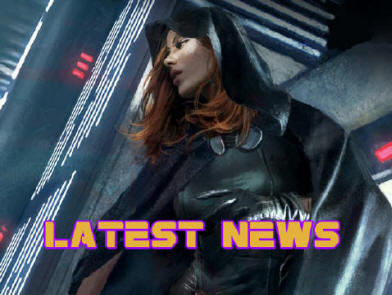 1/14/20 Interview with Dave Wolverton!
Next up in our EU interview series with Doug McCausland is author Dave Wolverton! Check it out here!
1/6/20 Interviews for the New Year
Today I was interviewed by my friend Matt Wilkins for his Princes of the Universe podcast on Youtube! We had a blast as we always do when we talk Star Wars!
Additionally, I'm starting a new section on the Archives for interviews with Star Wars Expanded Universe authors. These were all conducted by writer, Star Wars fan, and all-around great guy, Doug McCausland! We start off with an in-depth interview with Kevin J. Anderson, and one that's going really to appeal to Expanded Universe fans because the interviewer asks the kinds of questions that readers want to know! Check it out here! There will be more coming down the pike!
Finally, I've updated my email address on here. I'd forgotten how when I switched hosting companies, the old one wouldn't work. But if you find any that still don't, drop me a line here. Thanks to Noam Nederby Jessen for the heads up!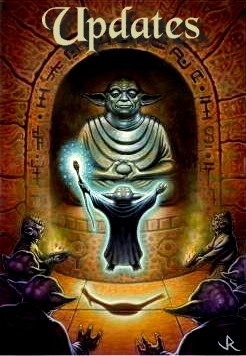 Listed by year is the archived news for that year, as well as the website updates that had originally been on a separate page. I've decided to combine them by date for those long-time fans of this site, as well as any that are curious to see my chronological thoughts and editorials over the years. Occasionally, you'll see non-Star Wars material from my other timeline sites included, as this was before I had the lightbulb moment when I realized that each universe should have its own "latest news" and "updates" page. Please note too that these pages are being kept for nostalgia and research purposes. None of the internal links, of which there are many, will actually work, as they were created at the time the Star Wars Expanded Universe Timeline was listed under the umbrella site Timelineuniverse.net, which is no longer the case.
Archived News 2010, 2011, 2012 and 2013
Archived News 2003
Archived News 2002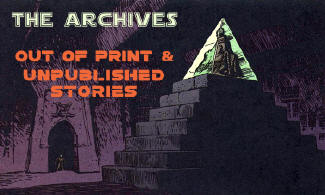 Note: Any unpublished or out-of-print Star Wars story will be taken down if/when officially released/reprinted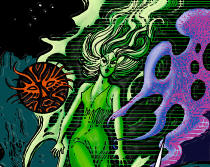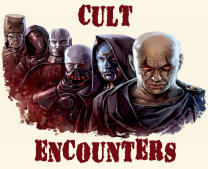 Cult Encounters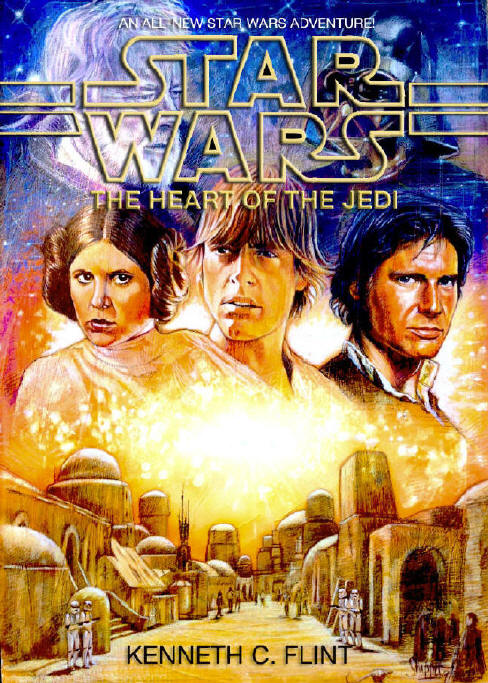 The unpublished Heart of the Jedi Novel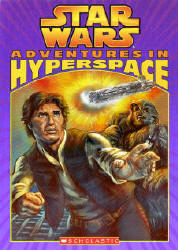 The unpublished Adventures in Hyperspace #3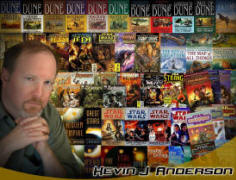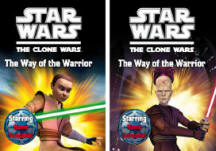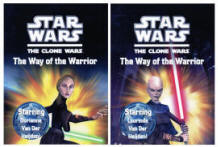 Clone Wars: Way of the Warrior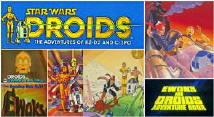 Droids and Ewoks Animated Series
Bonus: Holiday Special Cartoon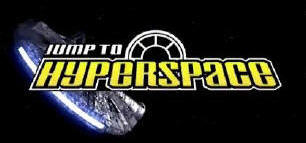 Online articles from 2004–2012 removed from the official website's Hyperspace, Starwars.com and Star Wars Blog.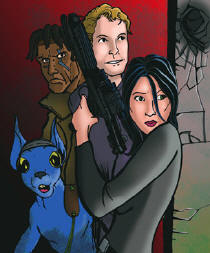 Rookies: No Turning Back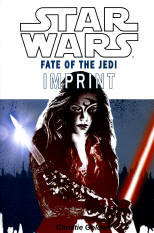 Fate of the Jedi: Imprint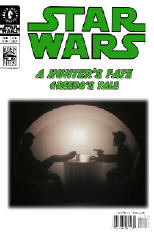 A Hunter's Fate: Greedo's Tale
Clone Wars Webcomics Seasons 1-3

Evasive Action:
Reversal of Fortune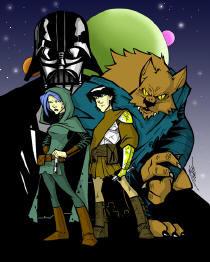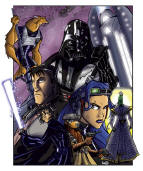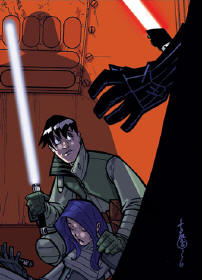 Translated Spanish Droids & Ewoks Comic-Books
(For the history of this series, go here)
Translated Plaza Joven Droids & Ewoks Storybook PDF
(For the history of this series, go here)
Hungarian Han Solo Books (PDFs)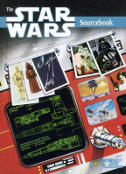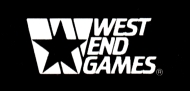 Sourcebooks, supplements & RPG Adventures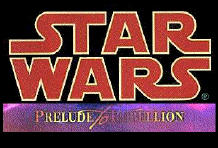 Lost Prelude to Rebellion webcomic
More to come!