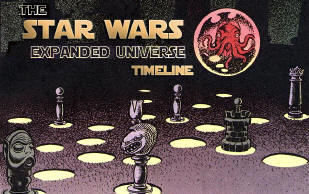 Click on the era symbol for description
Click on the title to go that particular era
Lost (and found) Star Wars stories

Articles, columns and quotes in defense of the Star Wars Expanded Universe!

The goal of the all-volunteer, non-profit Twin Suns Foundation is to promote reading and writing around the world, and serve as the voice for the Star Wars Expanded Universe Movement! Fundraisers, book donations, billboards, check 'em all out today!

Eddie Van Der Heidjen's amazingly exhaustive page!

Robert Mullin's wildly unique chronology project attempts to fuse the EU canon with Disney's.

Long forgotten, un-reprinted Star Wars adventures and nonfiction literature

TBone's famous Star Wars site include cut-scenes, scripts, and so much more!

Plif lives with Marvel Star Wars stats and loads of fun pages!

Fascinating study of the changes made to the original trilogy

This site's original pre-Filoni Clone Wars Timeline

Another chronology of the Clone Wars incorporates older stories in relation to the animated series

Everything you always wanted to know about the Star Wars Holiday Special!
Starwarstimeline.net is on:

The STAR WARS EXPANDED UNIVERSE TIMELINE
by Joe Bongiorno
This chronology follows the original canon of the Star Wars saga. EU-Compatible stories are included in the Complete Saga chronology, which takes a modified One Canon, Three Universes approach (the third one being Infinities). For timelines with strictly pre-2014 EU stories, go to the individual eras.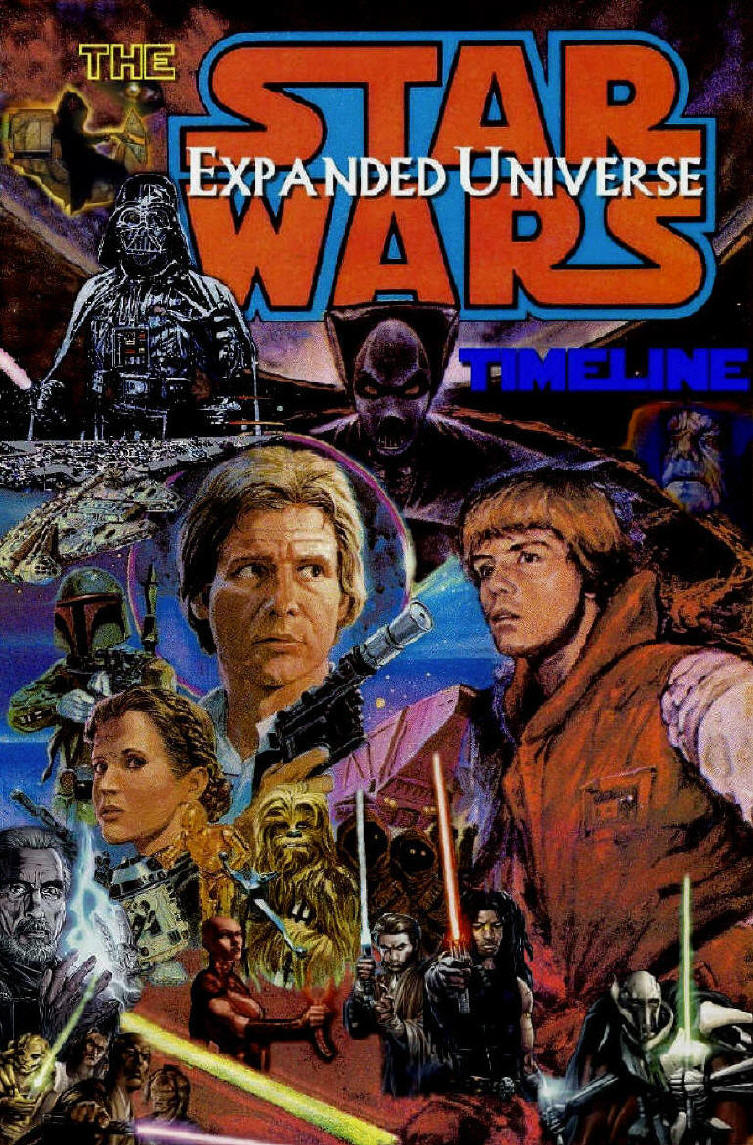 "After Star Wars was released, it became apparent that my story—however many films it took to tell—was only one of thousands that could be told about the characters who inhabit its galaxy. But these were not stories I was destined to tell. Instead they would spring from the imagination of other writers, inspired by the glimpse of a galaxy that Star Wars provided. Today it is an amazing, if unexpected, legacy of Star Wars that so many gifted writers are contributing new stories to the Saga."
~George Lucas, foreword to the 1994 reprint of Splinter of the Mind's Eye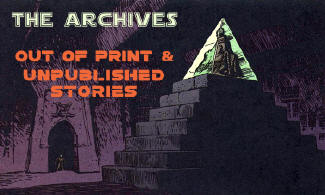 Note: Any unpublished or out-of-print Star Wars story will be taken down if/when officially released/reprinted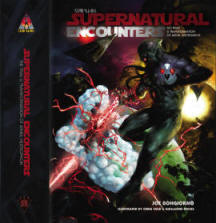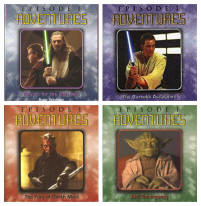 Episode I Adventures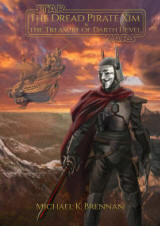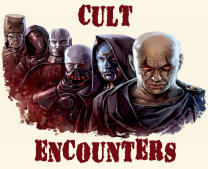 Cult Encounters
Droids ReAnimated: Parts 1 & 2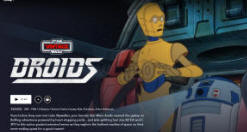 By Rich Handley & Abel Pena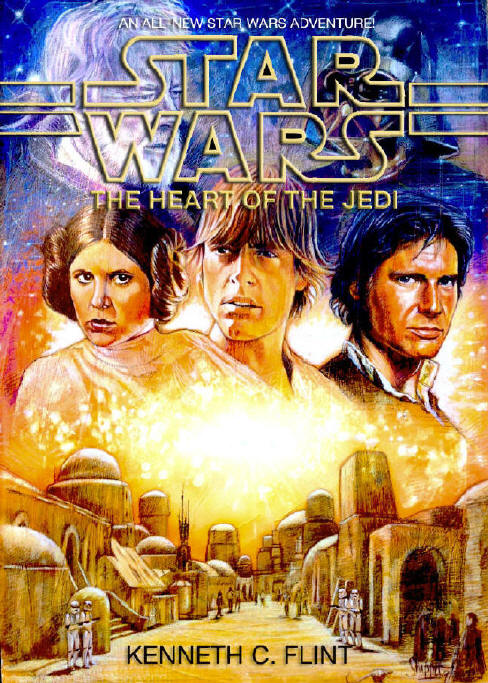 Heart of the Jedi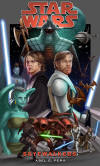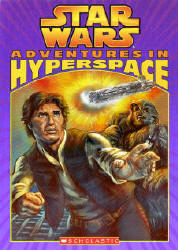 Adventures in Hyperspace #3
Star Wars Junior Books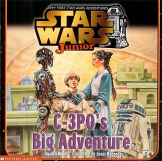 The complete twelve book series from the OOP Scholastic series from 1999-2000
Dig Magazine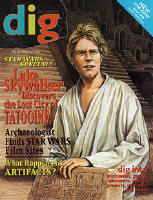 Rare archaeology magazine containing "The Lost City of Tatooine"

Complete four issues of the Coruscant Holo Net from the UK and US Clone Wars Magazines
Death Troopers

Recovered Messages from the Imperial Prison Barge Purge
The Clone Wars Titan Magazine

Star Wars Magazine

NOTE: These will only be up until they are scheduled to be reprinted/collected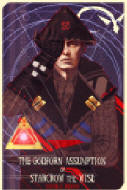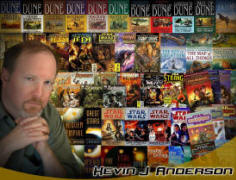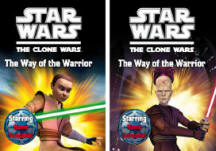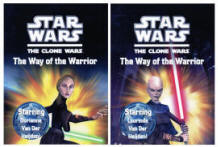 Clone Wars: Way of the Warrior


Translated Spanish Droids & Ewoks Comic-Books
(For the history of this series, go here)
Translated Plaza Joven Droids & Ewoks Storybook PDF
(For the history of this series, go here)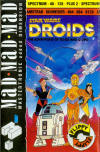 Droids 1988 Video-Game Prologue: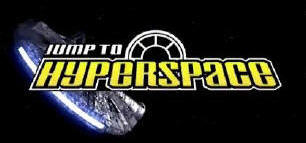 Online articles from 2004–2012 removed from the official website's Hyperspace, Starwars.com and Star Wars Blog.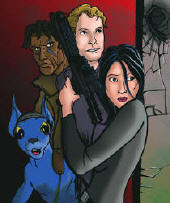 Rookies: No Turning Back
These webstrips take place between Episodes IV and V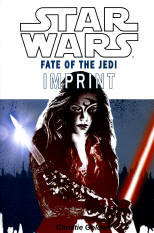 Fate of the Jedi: Imprint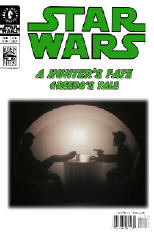 A Hunter's Fate: Greedo's Tale
Clone Wars Webcomics Seasons 1-3
Evasive Action webstrips
Hungarian Han Solo Books (PDFs)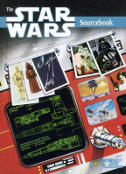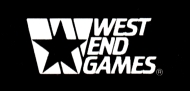 Sourcebooks, supplements & RPG Adventures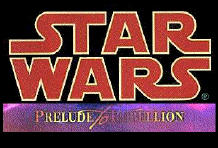 Lost Prelude to Rebellion webcomic
More to come!